Self-employment is the best employment. Isn't it great when you can work with your own ideas and make a living out of them? Hence the number of entrepreneurs is increasing rapidly in Bangladesh. Also the need of china to Bangladesh importer.
As not every story is turning out to be a success story. There can be many reasons behind the failure of a business initiative. Like 
Not having a reliable supplier

Sourcing products at expensive rates

Not entering the market with products that are in demand
That's why many entrepreneurs are importing their products from china. They are enjoying much more success than their competitors. Let's find out why.
Why import from China 
Just rotate anything near you and the possibility is 90% that you will find "made in china" written on it. China is the largest exporter of a variety of products. Starting from kids' toys to cool gadgets. You can easily find any kind of product in China's markets. It's also suitable for business for the following reasons.
The product price is very cheap

Unique and rare products

Best quality goods

High-profit margin

Perfect for online business
That's why many entrepreneurs are starting to think about doing business with china products.
As they are new they face difficulties in importing and lose interest in business.
Nowadays there are a few china product importers in Bangladesh who try to solve the following problems.
Difficulties in Importing 
To import from China to Bangladesh is a complex process. For newcomers and small businesses, China import from Bangladesh and ordering a bunch of products for their business can seem to be a puzzle. They face difficulties like.
Importers license 
To import products from China or any other country you need an importer's license.
It's a permit to import goods with indicated quantity for a specified period of time.
For small businesses or entrepreneurs with little knowledge and time for importing this is difficult. Plus the license needs renewal time after time . which is another extra set of work.
Communication with exporters
In this age of the internet communicating far across the world has become easy. Yet there are some barriers in the communication of importers and exporters. The basic barrier is negotiation.
To import items from China to Bangladesh small businesses face difficulties. When a small business attempts to negotiate with a big exporter of china there's a chance of not getting the best price. 
Complex paperwork
The process of Importing products from China to Bangladesh comes with a series of paperwork.
LC is one of the most important documents. Which ensures safe transaction and trust between the importer and exporter. But getting these papers is also complex. You have to fulfill bank requirements to get one. Which is sometimes difficult for new entrepreneurs and small business owners.
Shipping hazards
Probably the most important and complex section of importing is shipping. Means bringing products from China to Bangladesh . without plenty of experience this can ruin the entire import process.
Untrustworthy agents
Importing business is covered with dozens of agents like buying agents, shipping agents and freight forwarding agents.
Dealing with separate agents for separate causes can make importing more complex. Plus dishonesty among these agents are commonly seen. It can harm your business.
Customs clearance
Another nerve breaking step of importing is customs clearance. Even the experienced business person takes this step seriously to protect their valuable goods.
A slight informational mistake can lead to complex legal formalities. That is why beginners are afraid to enter the import business.
Transportation to doorstep
Last but not least step is bringing goods to your doorstep. From the shipment site to the original destination can be a long way. Little carelessness can cause great harm to your goods.
Plus for the small businesses with little purchase the transportation cost can exceed the original price. Which is unacceptable, isn't it?
How MoveOn can make it Easier for You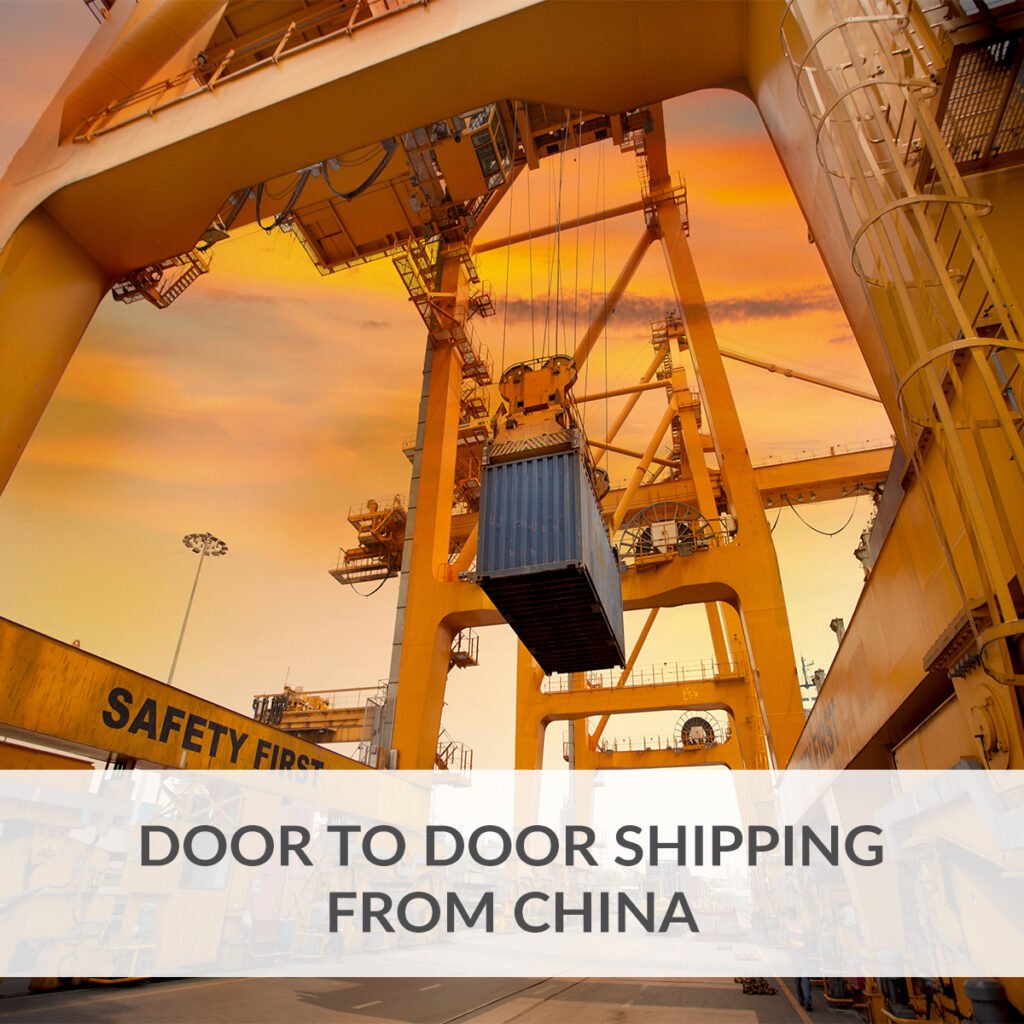 After knowing all the difficulties in importing goods from China you might get upset. But not to worry, dear entrepreneur.
There is an easy solution to knock off all these problems. The best china product importer in Bangladesh. MoveOn.com.bd .
It's  a cross-border wholesale shopping, shipping, Cargo & Freight forwarding Company working on executing B2B dreams and desires. It does door to door shipping from China to Bangladesh.
Perfect solution for all your import process related problems. Their services are,
100% Website Oriented Service

Dedicated support executive for each customer

shipping small products and less quantity also

Multiple Connected Freight Forwarding agent

Multiple Connected Buying Agent

Reasonable price range

Payment in local currency

Customer Support 
All these characteristics make MoveOn.com.bd one of the  best china to Bangladesh importers.
Wrapping up 
In this busy day to day life to be an effective entrepreneur you should practice time and money management. Why waste your valuable time worrying about the import process when there is a solution like MoveOn.com.bd? A reliable china to Bangladesh importer. Do business, forget borders.